Welcome To Harrisonville Church of the Nazarene
Unleashing unprecedented Good News in unprecedented times one heart, one home, and one community at a time.
WATCH ONLINE
CONNECT
We exist to help you know Jesus, grow to become like Jesus, and go on mission with Jesus. We offer in person Sunday School at 9:30 a.m. and in person and online Sunday Worship at 10:45 a.m.
YOU ARE INVITED!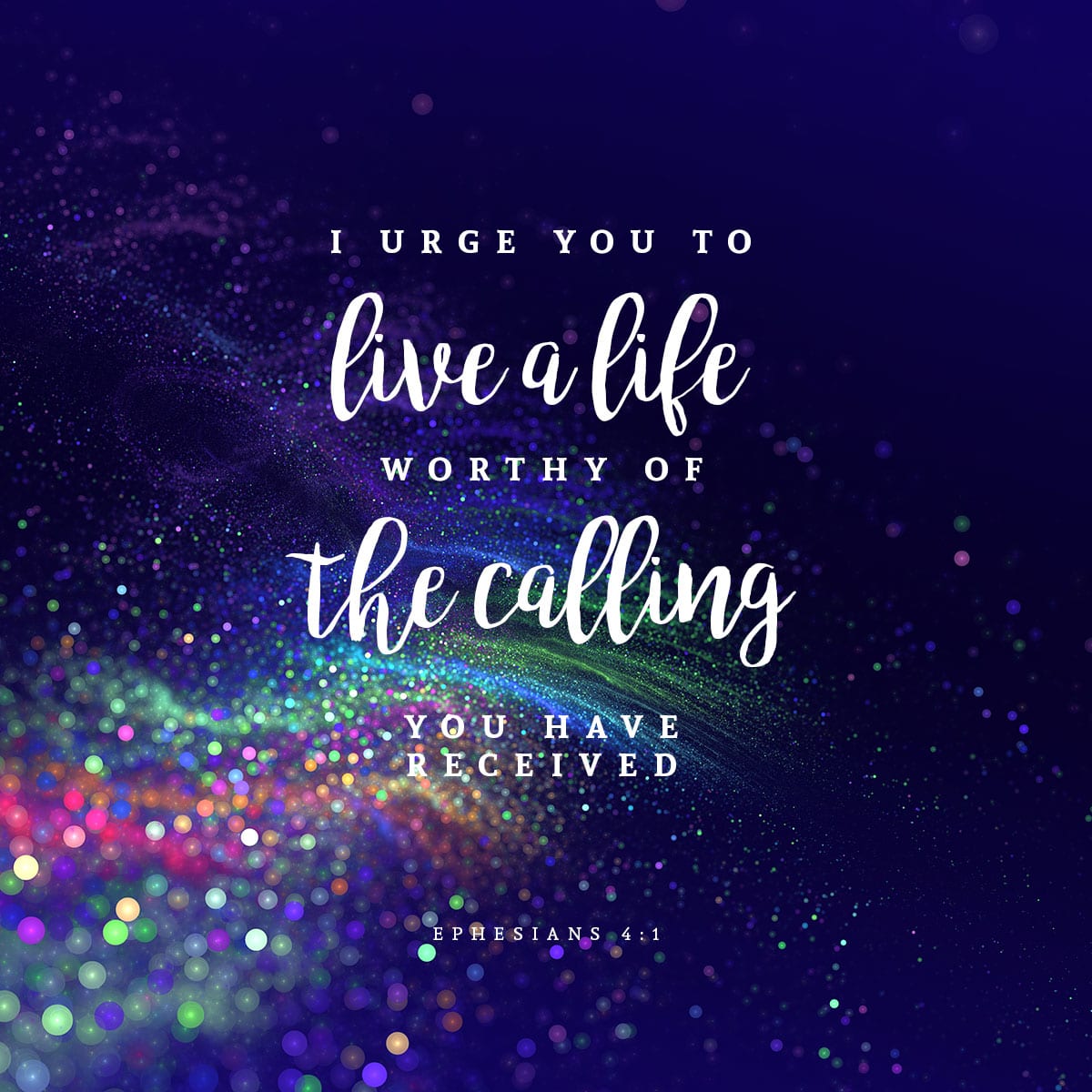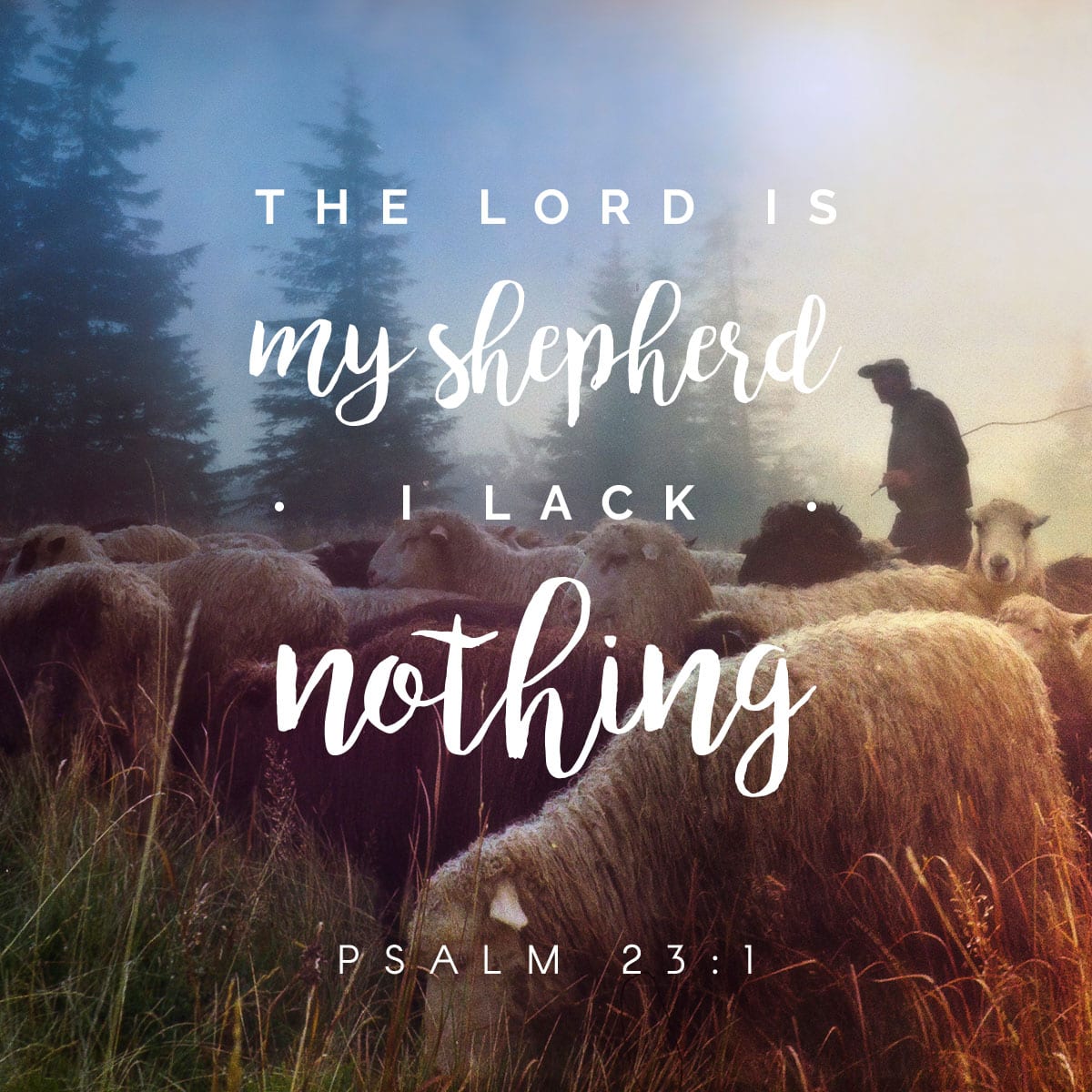 A PLACE TO KNOW… GROW… GO!
Join a group of people on a mission to share good news and compassion with our surrounding area.
Impacting Our Community
The church isn't just a building. We love our community and want to share what God is doing.
Address
2305 E South St
Harrisonville, MO, 64701
United States