Welcome To Harrisonville Church of the Nazarene
One heart, One home, and One community for Christ.
WATCH ONLINE
CONNECT
September 12th Annual Car Show
Join us for a day of cars, worship, food, and family fun!
September 19th Tailgate with the KC Wolf
Come here a message from the Kansas City Chiefs own KC Wolf! Stay after for some classic tailgating food.
We exist to help you know Jesus, grow to become like Jesus, and go on mission with Jesus. We offer in person Sunday School at 9:30 a.m. and in person and online Sunday Worship at 10:45 a.m.
YOU ARE INVITED!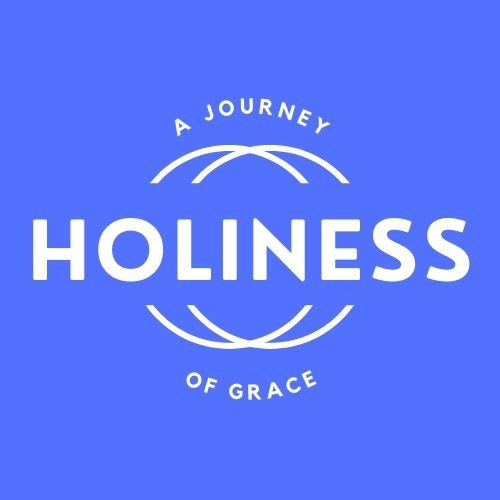 Holiness: A Journey of Grace
.
A PLACE TO KNOW… GROW… GO!
Join a group of people on a mission to share good news and compassion with our surrounding area.
Impacting Our Community
The church isn't just a building. We love our community and want to share what God is doing.
Address
2305 E South St
Harrisonville, MO, 64701
United States