Welcome To Harrisonville Church of the Nazarene
One heart, One home, and One community for Christ.
WATCH ONLINE
CONNECT
Walk Through Easter Event
April 8 at 6 p.m.
Easter Worship Celebration
April 17 at 10:45 am.
Dinner Church Ham Give Away
April 14 at 6:30 p.m.
Good Friday Service
April 15 at 7 p.m.
We exist to help you know Jesus, grow to become like Jesus, and go on mission with Jesus. We offer in person Sunday School at 9:30 a.m. and in person and online Sunday Worship at 10:45 a.m.
YOU ARE INVITED!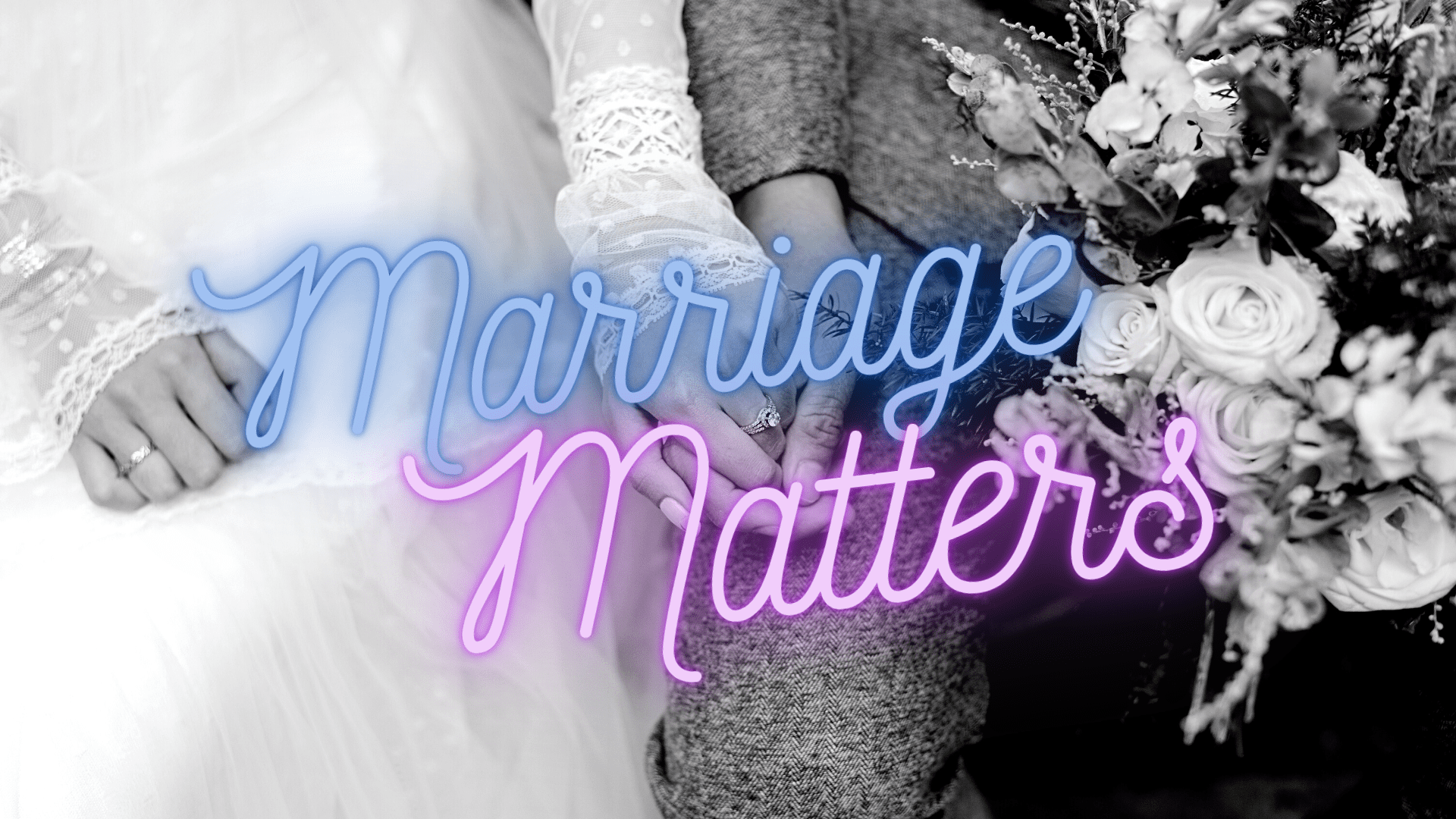 A PLACE TO KNOW… GROW… GO!
Join a group of people on a mission to share good news and compassion with our surrounding area.
Impacting Our Community
The church isn't just a building. We love our community and want to share what God is doing.