Welcome To Harrisonville Church of the Nazarene
One heart, One home, and One community for Christ.
WATCH ONLINE
CONNECT
November 9- Dinner Church Turkey Give Away.
Services will be held at 5 and 6:30 p.m.
NEW SERIES: A Weary World Rejoices
 Join us on December 3rd, 10th, 17th, and 24th @ 10:45 am !
December 3- Hanging of the Greens (Christmas Decorations)
Lunch and decorating following the morning worship service.
December 9- Blue Christmas Service
The service will be held at the Harrisonville Community Center at 4 p.m.
December 21- Dinner Church Christmas Service
December 24- Christmas Eve Services
We will have one service at 10:45 a.m. and one at 5 p.m. The services will be the same.
We exist to help you know Jesus, grow to become like Jesus, and go on mission with Jesus. We offer in person Sunday School at 9:30 a.m. and in person and online Sunday Worship at 10:45 a.m.
YOU ARE INVITED!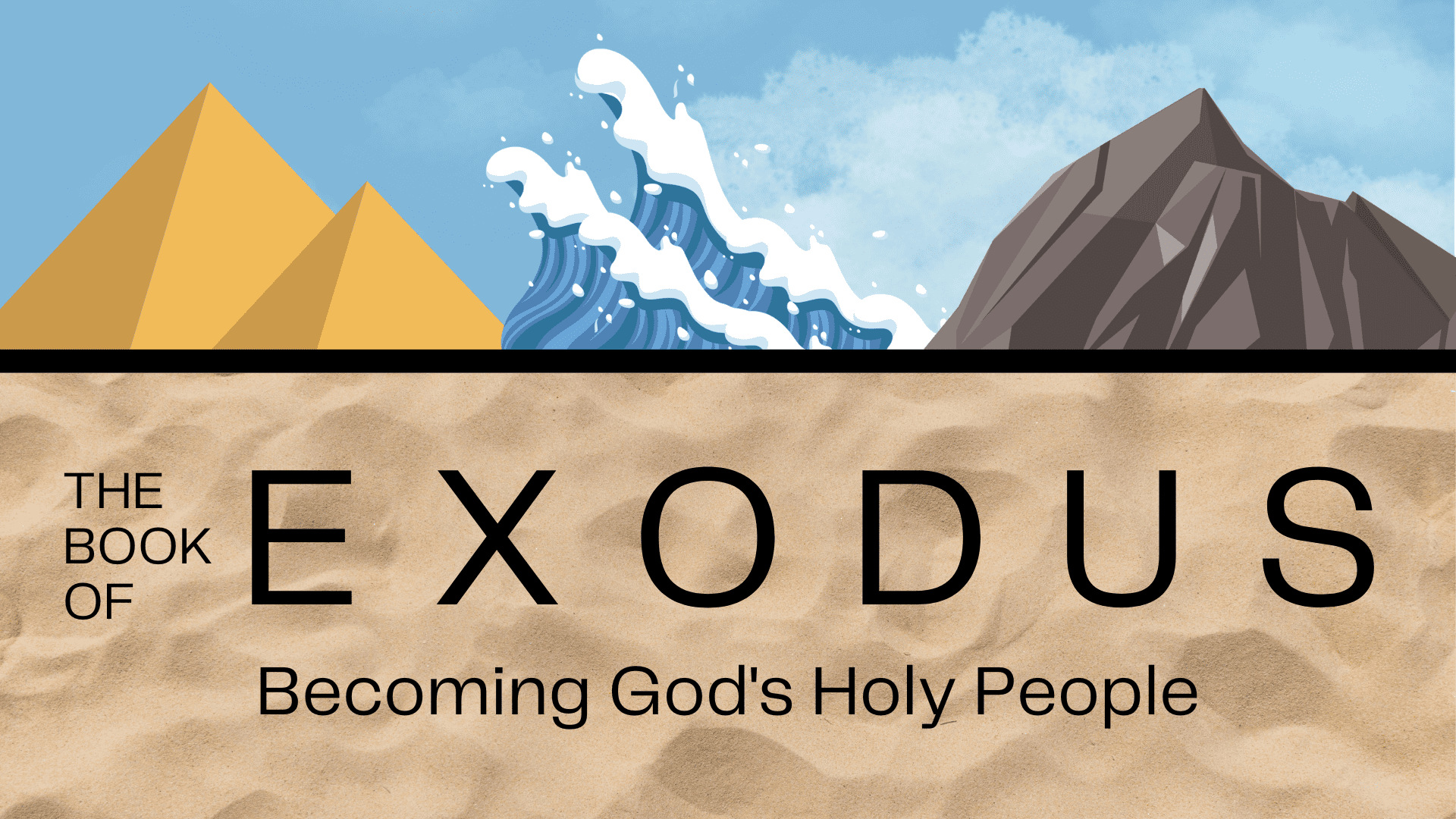 The Book of Exodus: Becoming God's Holy People
A PLACE TO KNOW… GROW… GO!
Join a group of people on a mission to share good news and compassion with our surrounding area.
Impacting Our Community
The church isn't just a building. We love our community and want to share what God is doing.