Welcome To Harrisonville Church of the Nazarene
One heart, One home, and One community for Christ.
WATCH ONLINE
CONNECT
July 9th from 10:00 am- 12:00pm poolside at the Duey's (weather permitting). Bring a towel, a friend, and a finger food to share. Drinks will be provided.
If you are newer to HCN, you are invited to to join Pastor Steve and Marcy for pizza after service on July 10th!
We exist to help you know Jesus, grow to become like Jesus, and go on mission with Jesus. We offer in person Sunday School at 9:30 a.m. and in person and online Sunday Worship at 10:45 a.m.
YOU ARE INVITED!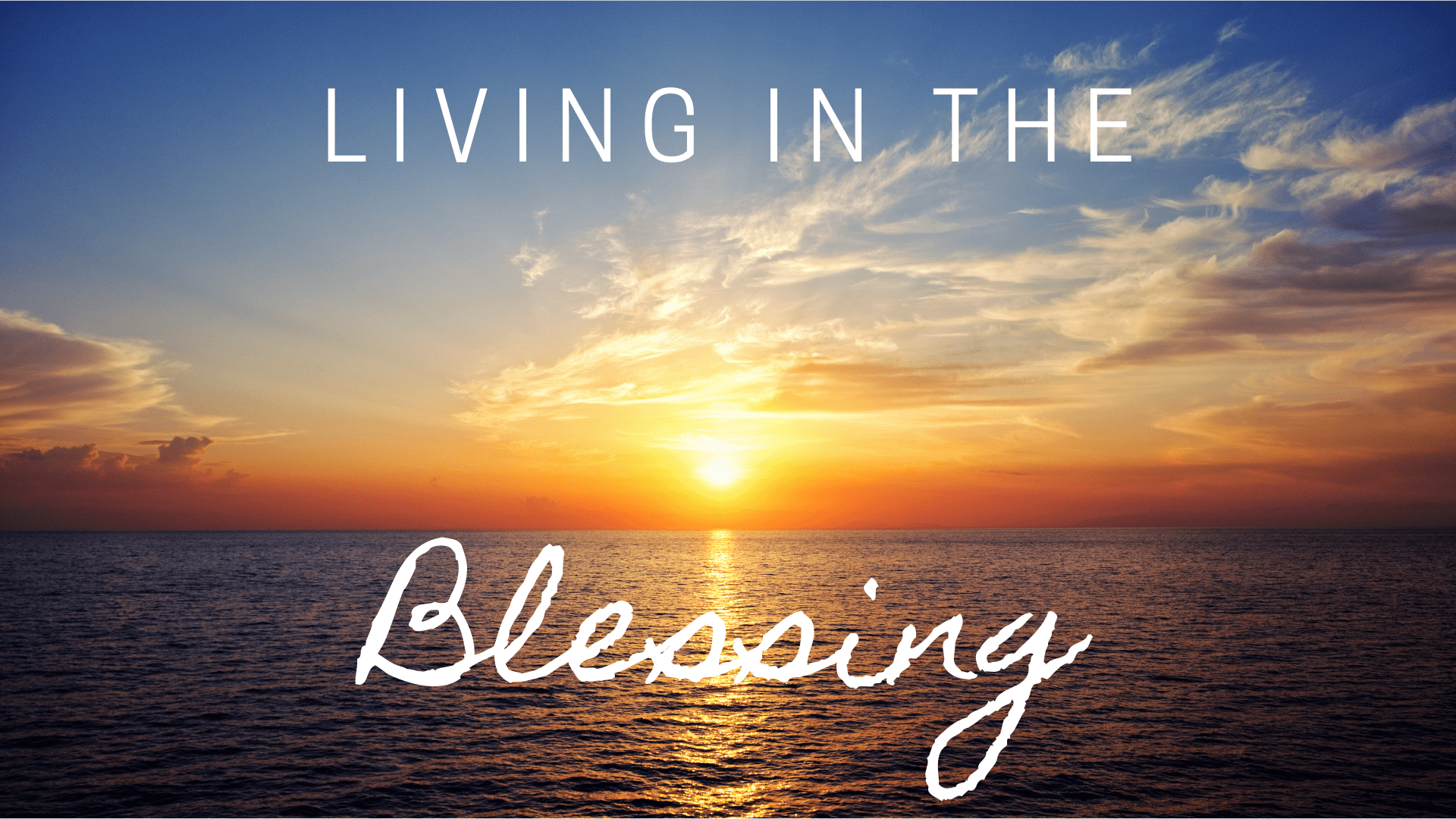 A PLACE TO KNOW… GROW… GO!
Join a group of people on a mission to share good news and compassion with our surrounding area.
Impacting Our Community
The church isn't just a building. We love our community and want to share what God is doing.
Nazareth's Table Dinner Church has a place for you. We will always serve you a great meal! We like to bless people with gift cards and a food pantry those who need it as well. Each week, we share an inspiring message. We also include definite elements like stories and interviews from real people, music, and audio visual presentations to leave you filled spiritually and physically as you sit around tables making new friendships!